We are a digital marketing company that specializes in running ads on various platforms. We have a team of experts who can help you with your marketing needs. We offer a wide range of services, including AdWords, YouTube, Social media(Facebook, Instagram, Twitter, etc.), classifieds websites, etc.
We have well experienced Google AdWords expert team. They will well design the ad and the landing page as per the client's requirement to reach a larger audience. PPC or banner ads are helping measure audience interest or attention. More than 30% of the generated is directly generated. Charvix Technology provides the best PPC advertisements on AdWords. We are analyzing the audience behavior & interest as well and accordingly changing the bidding as well.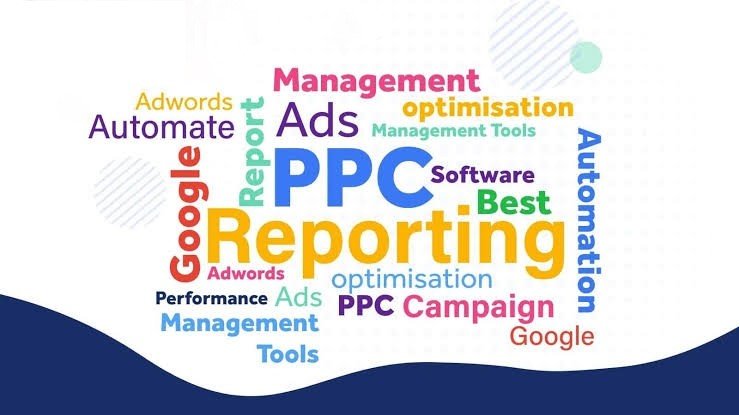 Digital Advertisement on -
Consultation services are FREE!!!
How to know which ads suit your business?